Become a part of Primex infrastructure
Support the decentralized trading platform by providing computing power to Primex infrastructure.
Apply now
What is the Primex Keeper?
Primex does not rely on centralized trade execution mechanisms but relies on Keepers to achieve full decentralization. Keepers are community-hosted bots that monitor and close trading positions, they are incentivized with the Primex token.
Reasons to host a keeper:
Earn rewards by providing computing power
Use your device's resources to host a Keeper bot and earn rewards in the native PMX token for securing the protocol and executing trades.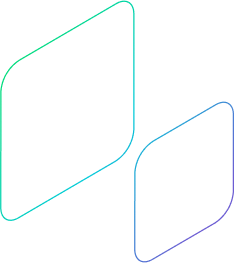 Easy onboarding and setup
Setting up your Keeper is easy. Simply install the Keeper software on your device and connect it to the Primex protocol to start participating and earning rewards in the PMX token.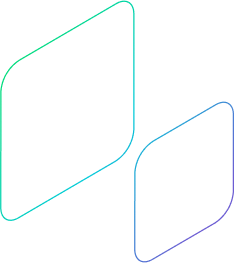 Low system requirements
Only a low-end device and a stable internet connection are needed to get started.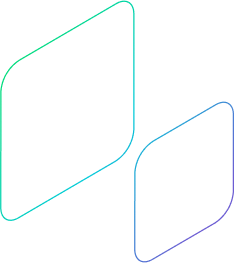 Stacking opportunities
Stake PMX as a Keeper to earn rewards and help ensure the security of the protocol.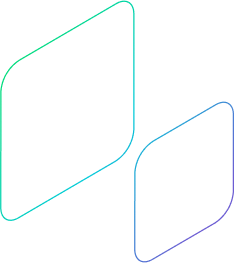 Keeper rewards
The Keeper rewards are based on the number of successfully and timely executed trades. The Primex core team continually optimises the Keeper layer, with upcoming versions including a reputation system and staking to enhance the network.
Join Early
Host the Primex Keeper
Join the truly decentralized trading platform
by providing computing power
Apply Now